The society was registered with the Registrar of Society under ROS Act 1996 on 27August 1998.
The society is run by a comittee of 12. Election for the members of the society are elected to the office every 2 years.
The committee consisted of a chairman, vice-chaiman, secretary, treasurer and 6 board members.
The expenses to run the home comes from the public donation. Every year, the society will have to organise
fund raising event to collect money for the society. The monthly expenses is about RM 9,000.
The home has a staff of 1 supervisor, 1 van driver, 2 cooks and 1 assistant to run the home.
At the moment, the home consist of 31 childrens. The age is from 3 years to 20 years old. All the children goes to kindergarten or school.
---
ACTIVITIES
Pictures of our children at different activies
---
CHARITY BANQUET (2010)
Picture of the yearly charity banquet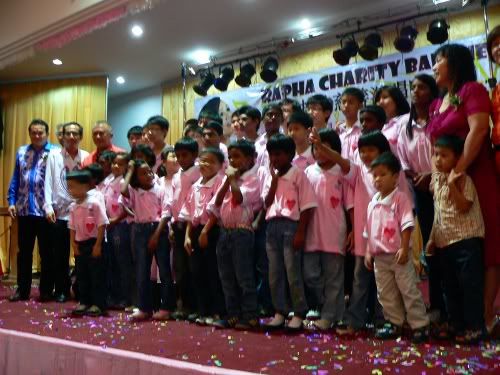 ---
BUKIT GAMBANG (2011)
Pictures of the Trip to Bukit Gambang

The children of the Rapha Home did a trip to the Bukit Gambang Waterpark, sponsered by Sport Toto
who we like to thank at his place. According to the childrens opinion they had a lot of fun that day
and they are looking forward to any kind of activity like this.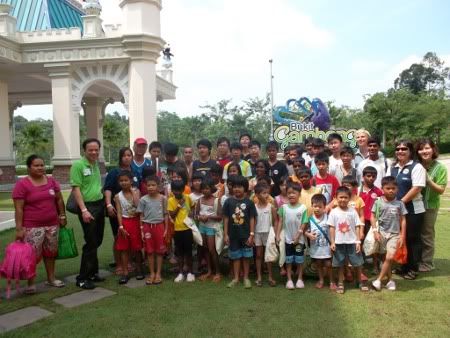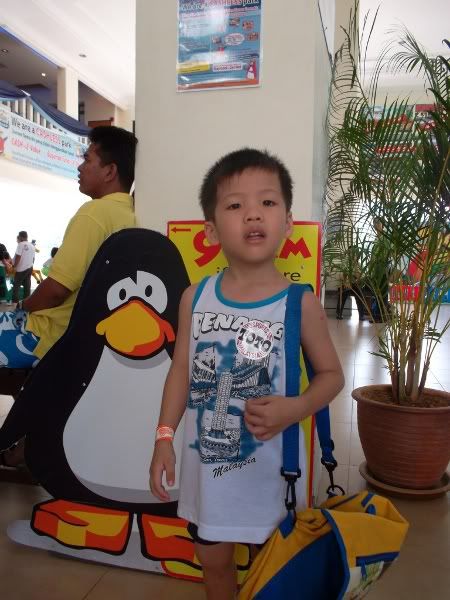 ---
CLUB MED (2011)
Pictures of the event to Club Med, Cherating Beach

The Club Med in Cherating invited the children of the Rapha Home for a afternoon event to their club.
They offered the children many games and special activities like planting trees and of cours lots of fun!